iCareiMove, building healthier and happier lives, businesses and workforces
This is what we do.
iCareiMove continues to build successful on-line and live wellbeing communities. The vision is to embed wellness into businesses, with people at the heart of everything we do, addressing and focusing on our ageing society, in work, in life and in health.
We are specialists in ageing. Making a difference from mid-life to end of life has been our niche for over 20 years. We continue to be commissioned to deliver work for our beloved NHS, Councils, Hospitality, Corporate and Care sectors, to name but a few. We are wellbeing specialists.
---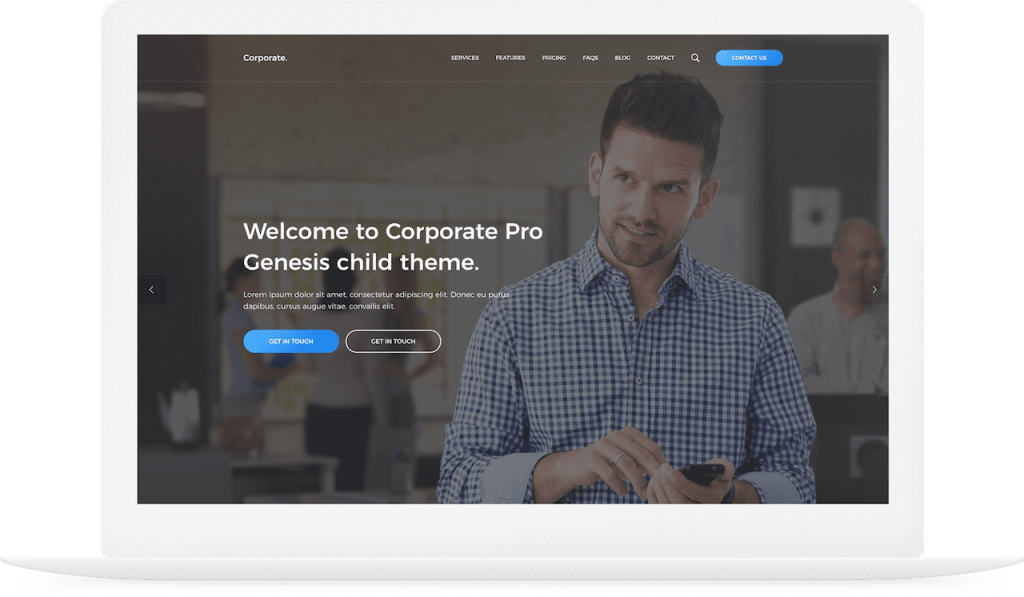 Take a look at our range of Online Courses.
iCareiMove offer a wide range of programmes for managers and staff to support being well. These are mostly split in to three areas of expertise where you can either specialise or take a broader view of wellbeing training.
Ready to become a Strength & Balance Coach?
We are looking to grow more Instructors to work with the ageing population.
Join our weekly newsletter
Sign up to our newsletter to stay up to date with all the latest news.