Half Day Business Coaching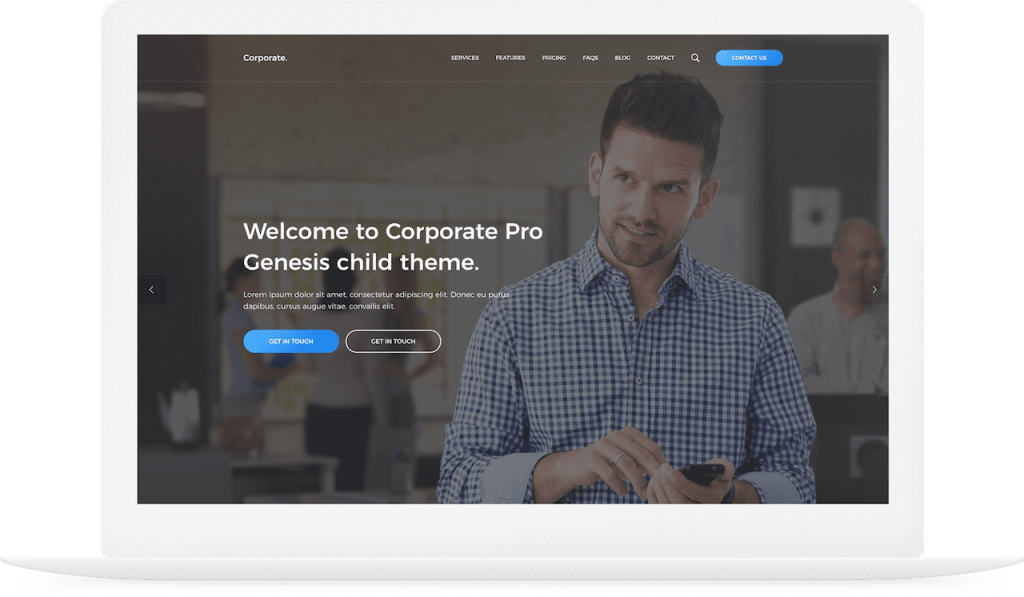 We offer a range of work based online courses.
The aim of marketing is to know and understand the customer so well the product or service fits them perfectly and sells itself.
Ready to start your project?
Start where you are. Use what you have. Do what you can.
Join our weekly newsletter
Sign up to our newsletter to stay up to date with all the latest news.