At iCareiMove we believe that a healthy, happy, and productive workplace is one which feels supported and cared for by their employers.
A place where taking care of yourself and your work colleagues is paramount and where issues affecting your ability to navigate daily life are prioritised and understood. That is why we have created a number of holistic solutions that can help you to champion workplace wellbeing.
Workplace Wellbeing Solutions
Creating a workplace where women can
thrive and are treated with compassion
---
Workplace Wellbeing platform
Flex Wellbeing is a revolutionary workplace wellbeing platform that offers
employees the tools and resources they need to thrive in today's fast-paced work environment. With its user-friendly interface and cutting-edge technology, Flex enables employees to better take control of their physical and mental health and, ultimately, become more empowered.
Health Checks

We can arrange personalised and confidential health checks for the community to provide them with an insight into their general health and wellbeing
Speaking Engagements
We will attend your community events for talks on any topic you feel integral
to the development of the wellbeing programme
Health Events
Our specialist team will help you arrange health events that we can invite people to participate in
Health Roadshows
We'll send our network of wellbeing specialists to visit the community for to
discuss key areas to support their overall wellbeing.
A range of training
We offer an extensive library of ready-to-study training courses, accessing a
multitude of topics that support health and wellbeing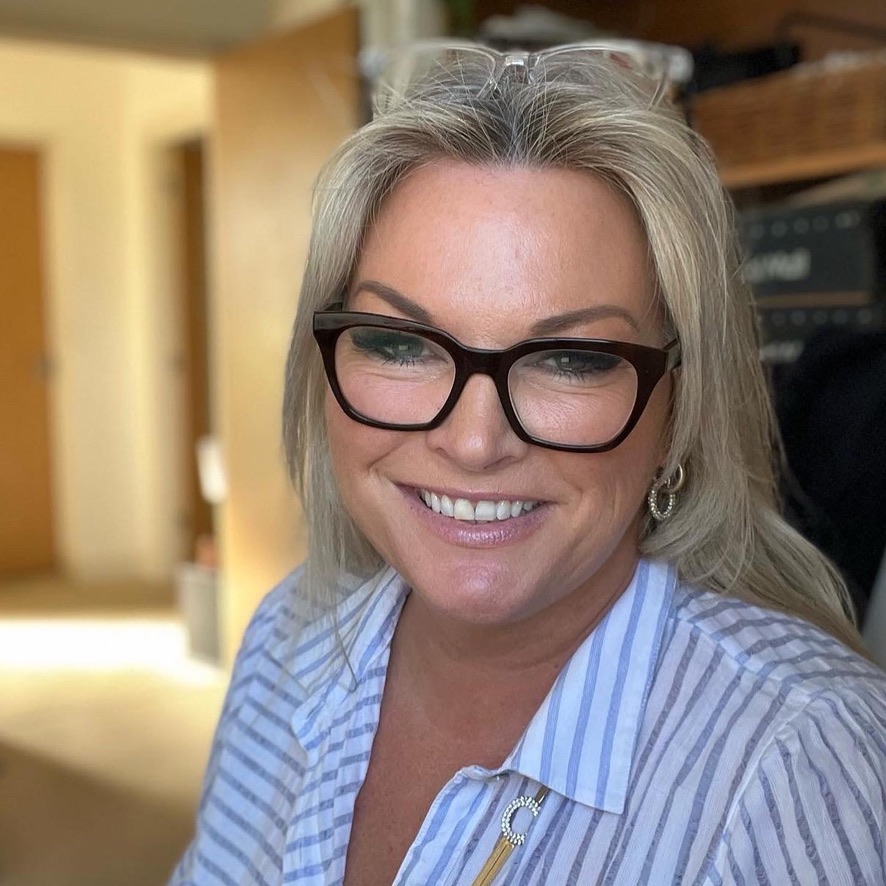 Helen Tite
Entrepreneur
Helen has been delivering excellence in health and wellbeing for over 20 years. Whether it is training trainers around the globe in fitness and exercise or Speaker at conventions, award winning radical facilitator, Thought Leader and Health Coach, Helen will be an asset to any forward thinking company, taking wellness seriously.
Pat Taylor
Director of Health
Pat nurtures, cares and has the patience of a saint. Pat has a sense of calmness and support to ground the energy of Helen. There is balance in the relationship between the two key presenters of iCareiMove. Director of Health, Pat oversees the due diligence of the course materials and supports the health and Menopause departments within the business. In her spare time Pat has been a vaccinator during the Pandemic.
Nikki Veale
Business Development and Operations Manager
Nikki is the driving force of the admin and support. She oversees the marketing strategy and program manages the commissioned services ensuring that the team continue to deliver excellence. Nik is the critical friend within the trio and prefers her role as a Best Director opposed to Best Actress, front and centre.
Book a discovery call
If you would like to learn more about our workplace wellbeing solutions and how we can fit your needs, please fill in the form below to book a discovery call with our team.